THE PHP E-COMMERCE & SHOP FRAMEWORK
Ultra-fast, highly custimazible and scalable for #gigacommerce
SWORD BROS. is a proven Laravel expert company with 10+ year of experience,
We build top-level full-featured, high-performance e-commerce stores using Aimeos.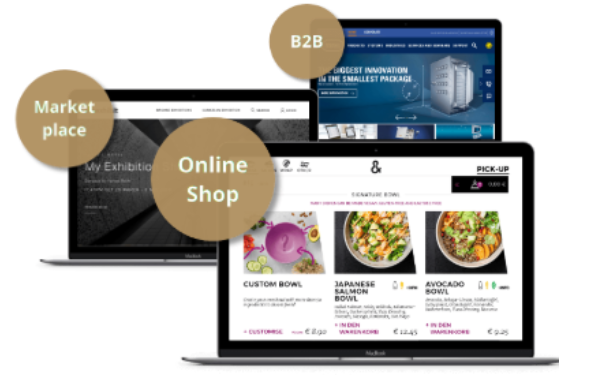 Ultra-Fast Backend and Frontend Development

with AIMEOS…
Aimeos, using the Laravel framework provides you a variety of services that enables us to develop high-performance e-commerce websites with full features of an e-commerce business needs. Whether you require a custom online store, complex B2B store, multi-vendor, multi-channel market place SWORD BROS. can help you to build your dreams.
Aimeos Integrations with CRM & WMS
Aimeos Multi Vendor Market Places
Custom Aimeos Extention Development
Aimeos Migration Services & Hosting Solutions
A full e-commerce solution is developing for the client. With a responsive website and a content management system. All integrations are made with warehouse management software. Marketing strategy is created and implemented for the business.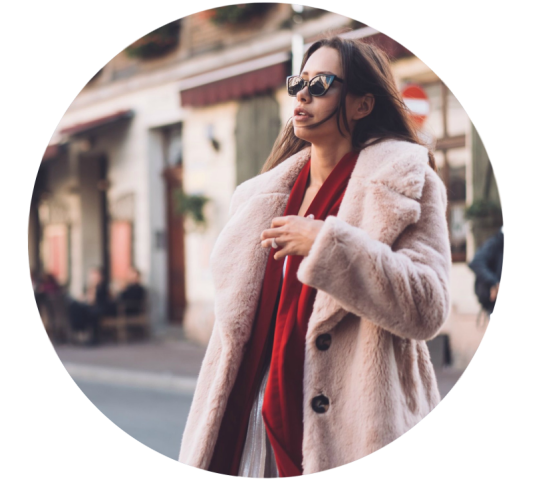 For Not to Walk Alone In Your Business.
Contact with our 10+ year experienced E-commerce specialists.