We Are Walking Beside You
We Think Like A Customer
There are 4 pillars of E-commerce. In order to succeed you need to have a fast and responsive website, integrate with a warehouse management software, talented marketing department, and financial projections for 5 years.
E-commerce is eating the retail world and you have to adapt it in order to survive. Build an online business with us.
Contact us to learn how your business can earn more…
About Us
We are an e-commerce oriented integrated agency.
SWORD BROS. is established at the end of 2004 by several IT and Business Transformation back-grounded people who have still been working in Russia, India, Turkey, Montenegro, and England. More than 100 professionals, especially specialized in the different sectors, are working for SWORD BROS.
A business designed to meet the modern demands of digital transformation. Specialized and highly-focused teams, customizable to your individual needs.
Strategy and marketing advisors, designers, and engineers all under one roof.
In a rapidly changing world, powerful and consistent, clearly positioned websites make THE difference.
We help our customers to be desirable – by making sure that they are seen and experienced on the market.
We are always ready to help our customers need to be ready on time You will never walk alone.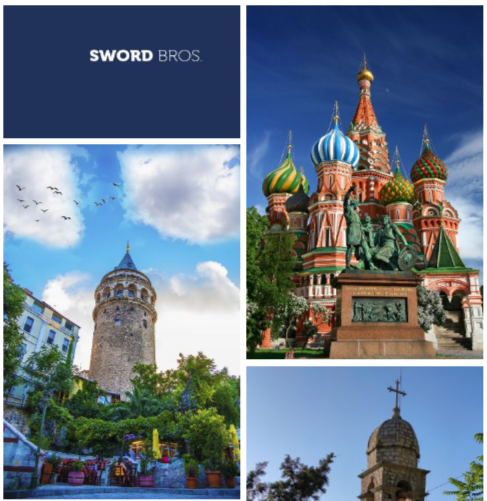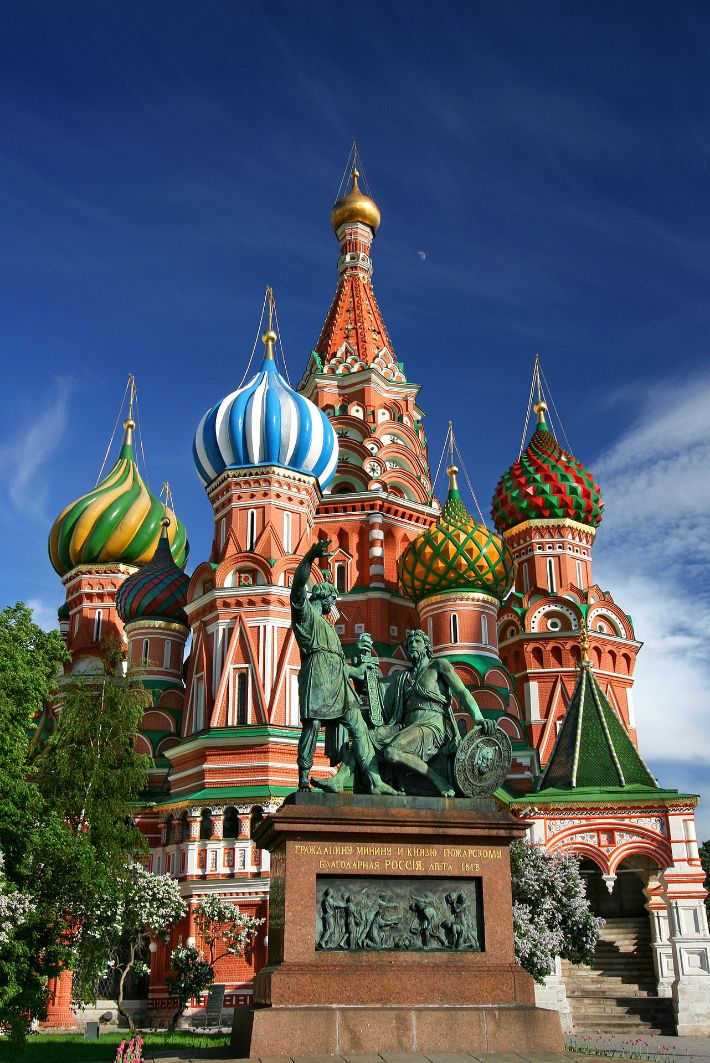 Moscow Office
3 Locations – 1 Global Team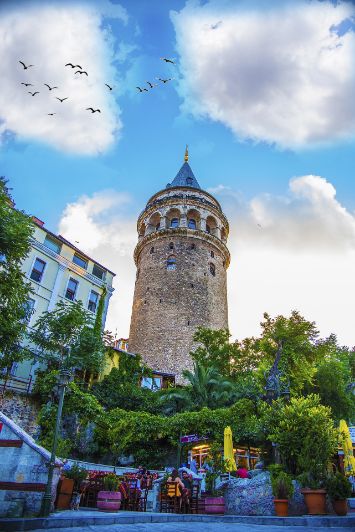 Istanbul Office
3 Locations – 1 Global Team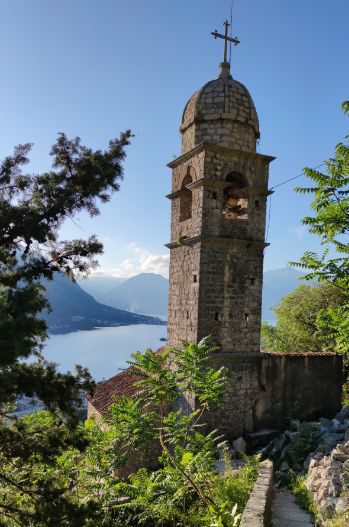 Montenegro Office
3 Locations – 1 Global Team